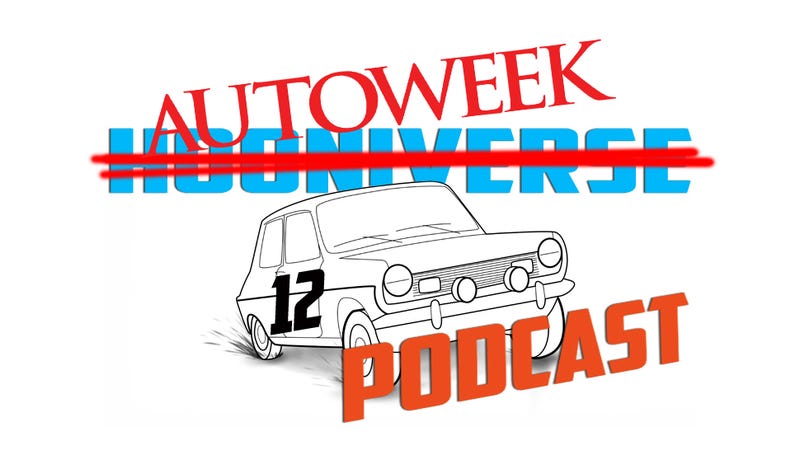 It's Memorial Day, and Americans will be estimated to drive an average of 690 miles this weekend. Spend some of those listening to the dulcet tones of the Autoweek staff.
On this very special episode of the Hooniverse Podcast, co-host Blake Z. Rong manages to wrangle Graham Kozak, Davey G. Johnson, Mark Vaughn and Jake Lingeman to talk about van painting, massaging seats, towing two tractors at the same time, how much better MarioKart is than the forthcoming Gran Turismo 6, waxing rhapsodic on the Mazda Miata Super20, and the CTS-V Racing School secret handshake.
Get your episode here at Shoutengine or iTunes.